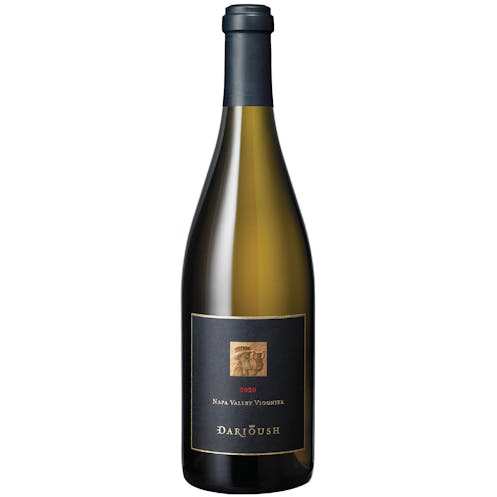 Darioush Signature Viognier 2020
A Viognier from Oak Knoll, Napa Valley, California.
Crisp and remarkably fragrant, 2020 Signature Viognier opens with fresh aromas of honeysuckle, canta…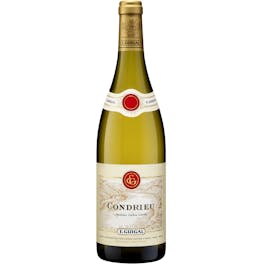 E. Guigal Condrieu 2012
A Viognier from Condrieu, Rhone, France.
Brilliant clear golden yellow. Intensely flowery (violets), and fruity (apricot, peaches and citrus…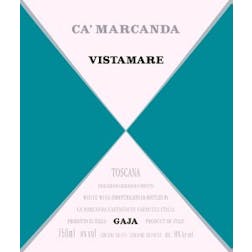 Gaja Ca'Marcanda Vistamare 2019
A Viognier from Tuscany, Italy.
Clear and bright green-lemon in appearance. Intense floral notes of acacia and linden flowers. The r…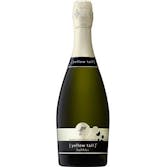 Yellow Tail Bubbles White
Yellow Tail Bubbles is delightfully fresh, fruity and soft with great palate length. Flavours of tro…