Showing 1 - 24 of 27 results.
Refine Your Results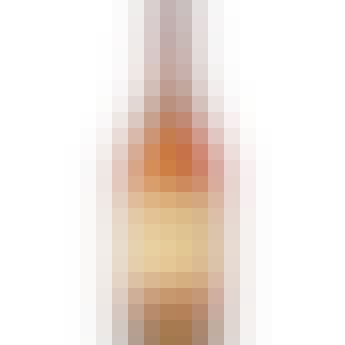 Asbach Privatbrand Brandy 8 year old 750ml
Colour: Dark amber. Nose: Distinctively fruity with notes of bitter chocolate and cedar wood. Palate…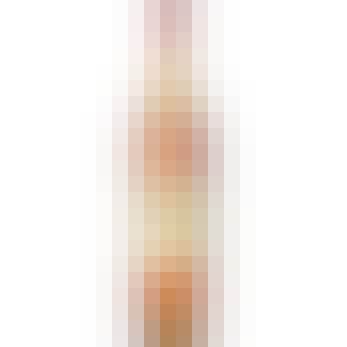 Asbach Uralt Brandy 750ml
Asbach Uralt is one of the best known German brands. Since 1892 it has been produced with experience…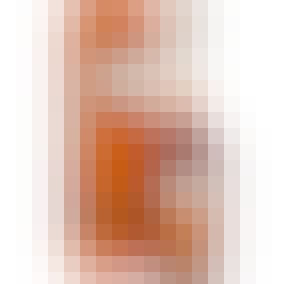 Boulard Calvados Pays d'Auge VSOP 750ml
Calvados Boulard VSOP is a Calvados from Pays d'Auge, it is issued from ciders which are produced in…

Calvados Coquerel Fine Calvados 750ml
This Calvados is strongly apple-flavoured.

Calvados Coquerel VSOP Calvados 750ml

Capel Pisco Reservado 750ml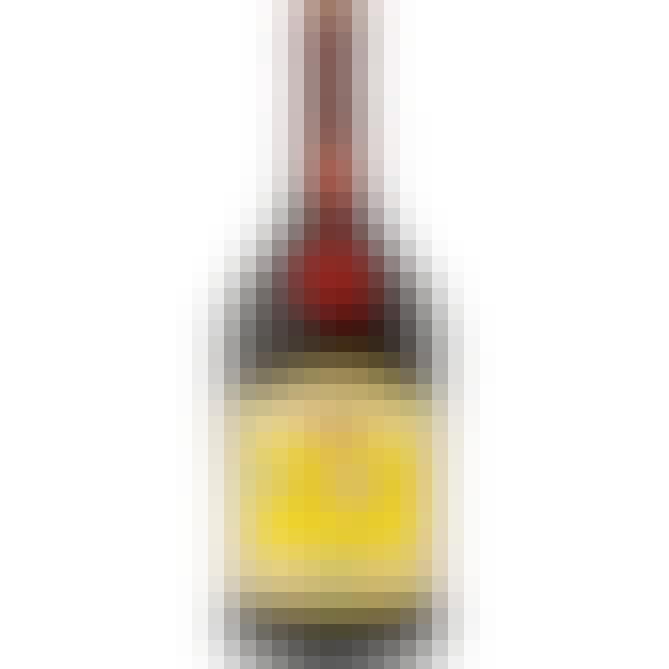 Cardenal Mendoza Brandy 750ml
Cardenal Mendoza Solera Gran Reserva is our classic Sherry Brandy, matured for an average of 15 year…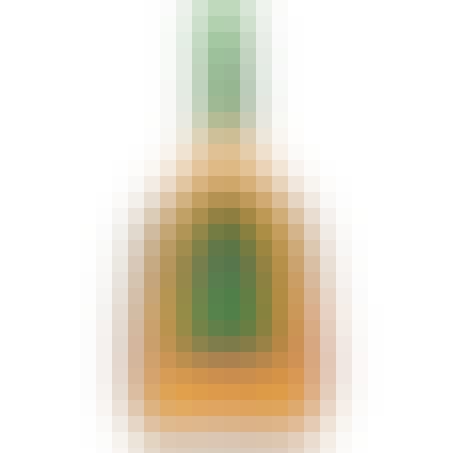 Christian Brothers Apple Brandy 375ml
Christian Brothers Apple is the ultimate in smoothness, made with natural apple flavor and the rich…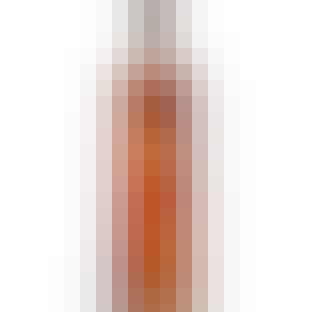 Cîroc VS Brandy 375ml
Cîroc VS Brandy is a very special spirit crafted from fine grapes grown in the South of France, an a…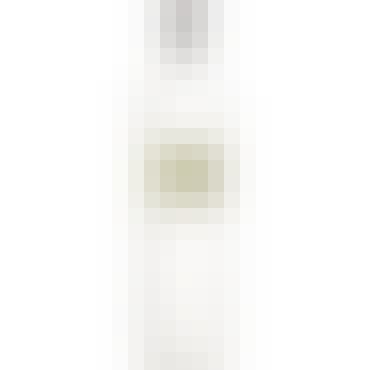 Distillerie Purkhart Poire William 750ml
The Purkhart Pear Williams Brandy uses only "Williams" pears from South Tirol (also known as Alto Ad…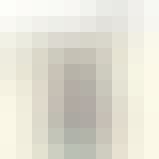 Fratelli Branca Stravecchio Branca 1L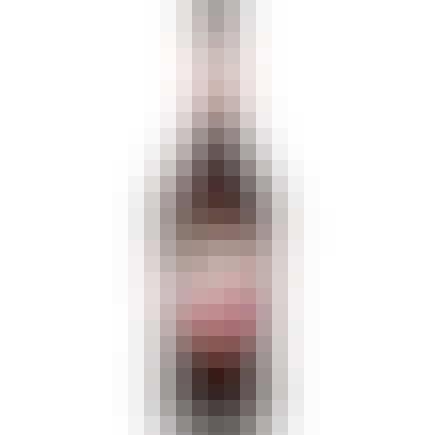 Hiram Walker Blackberry Brandy 1L
Because warm summer days produce plump and juicy berries, the rich berry flavor of Blackberry Brandy…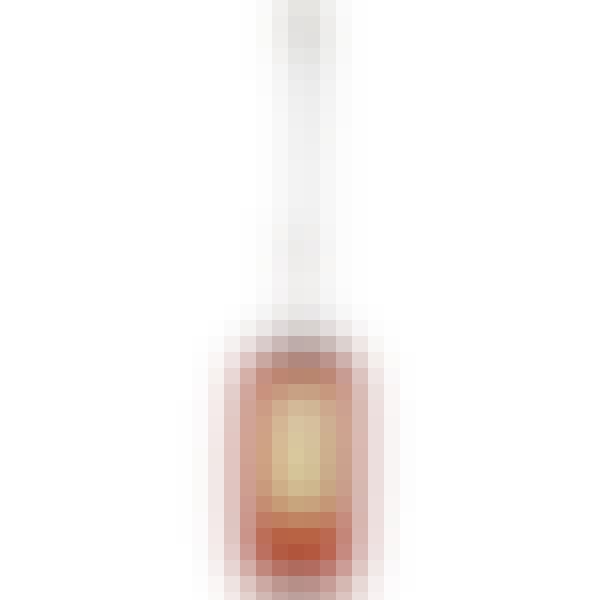 Jacopo Poli Arzente NV 10 year old 750ml
A fine 10 year-old, single vintage brandy distilled from wine made from Trebbiano di Soave. Low in a…

Jacquin's Apricot Brandy 750ml

La Caravedo Acholado 750ml
Appearance: Clarity - Clear/Translucent. Colour - Colourless. Nose: Condition - Clean. Intensity - M…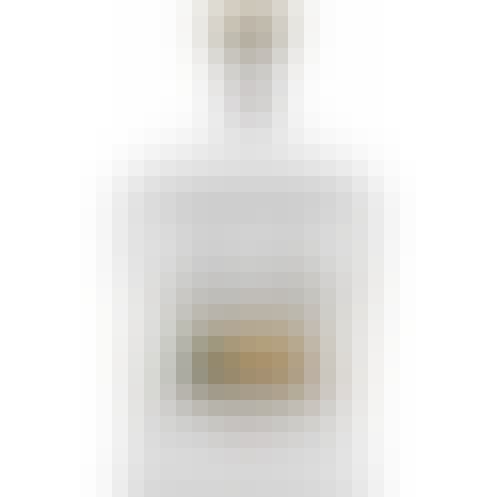 La Caravedo Mosto Verde Pisco 750ml
Colorless in appearance and a crystal clear clarity. Clean and forward. A pronounced intensity. Arom…

La Caravedo Pisco Puro Quebranta 1L
We make La Caravedo with the same attention to detail, high quality standards and passion that we se…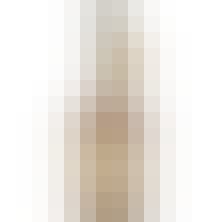 Laird & Company Old Apple Brandy 7.5 year old 750ml
Laird & Company has been producing fine aged Apple Brandy longer than anyone else in America.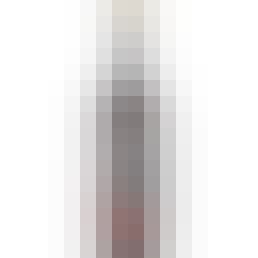 Laird & Company Straight Apple Brandy Bottled in Bond 750ml
The "Original Applejack", Laird's Straight Apple Brandy is made the same today as it was over 200 ye…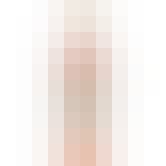 Metaxa Brandy 7 Star 750ml
Metaxa 7* is a very sophisticated member of the Metaxa family. Its bottle is inspired by the ancient…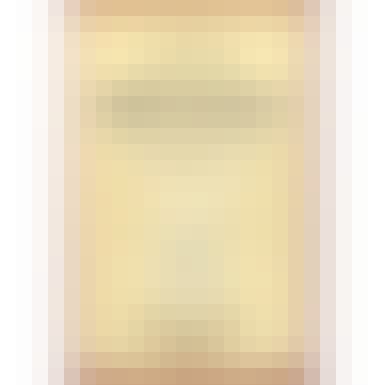 Metaxa Grand Olympian Reserve 12 Stars 750ml
METAXA 12 Stars offers an extraordinarily complex character, with notes of toffee, chocolate and ora…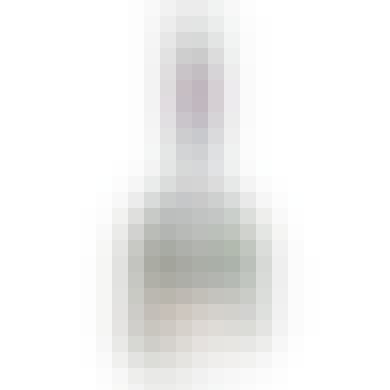 Metaxa Grande Fine 750ml
Colour: amber Aroma: fully aromatic, woody, well balanced Taste: silky, ample, aged, with a slight t…