Louis Jadot Meursault 2014
A Chardonnay from Meursault, Burgundy, France.
Maison Louis Jadot Meursault have a fragrant, ripe, full fruited bouquet which is confirmed on the p…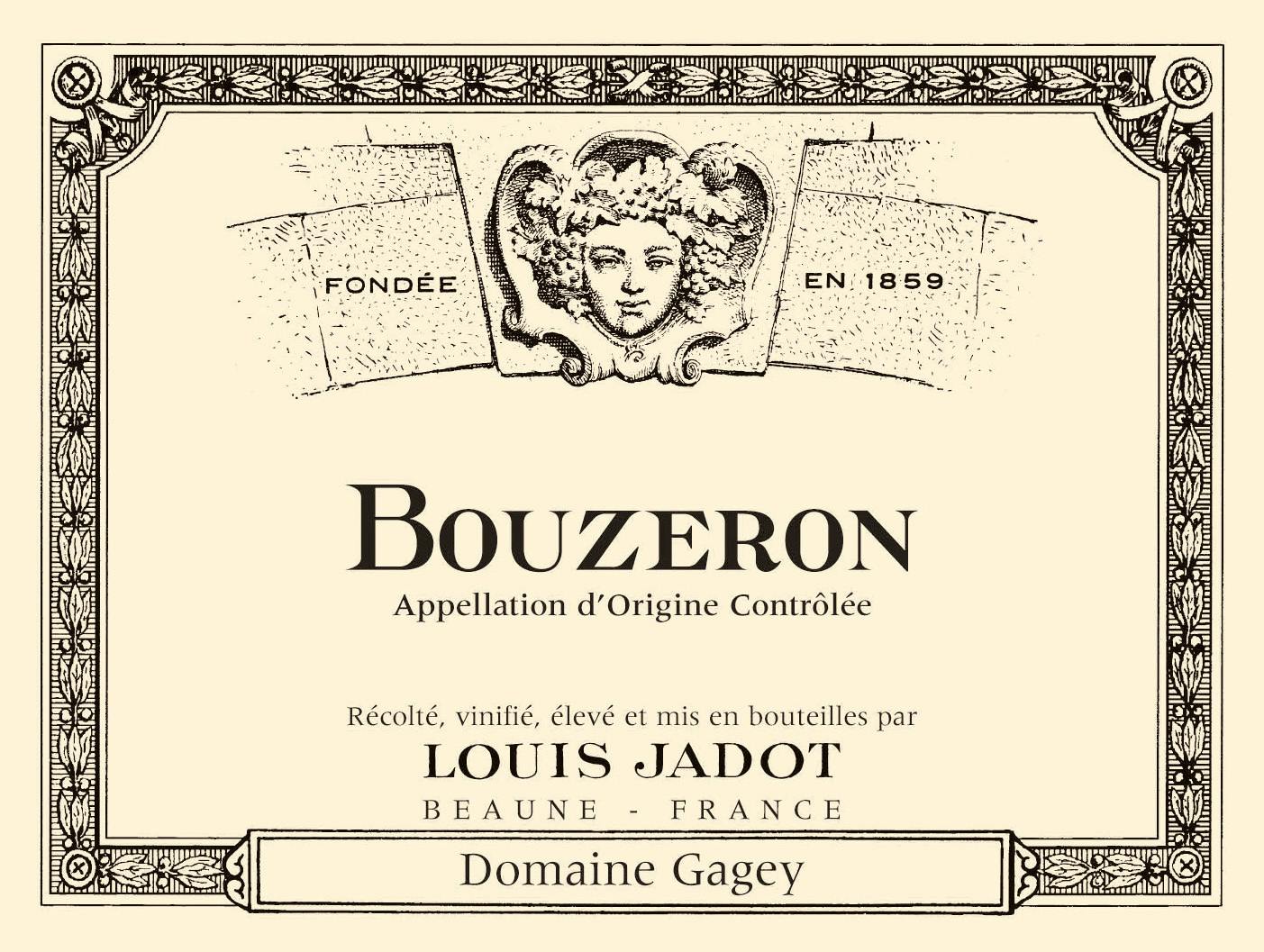 Louis Jadot Bouzeron 2016
A Aligoté from Cote Chalonnaise, Burgundy, France.
This special Aligoté is well structured, with hints of peaches. The acidity is light; this wine is v…
Louis Jadot Bourgogne Chardonnay 2016
A Chardonnay from Bourgogne, Burgundy, France.
Along with a lovely pale straw color, this wine has an expressive nose of medium intensity green app…