Refine Your Results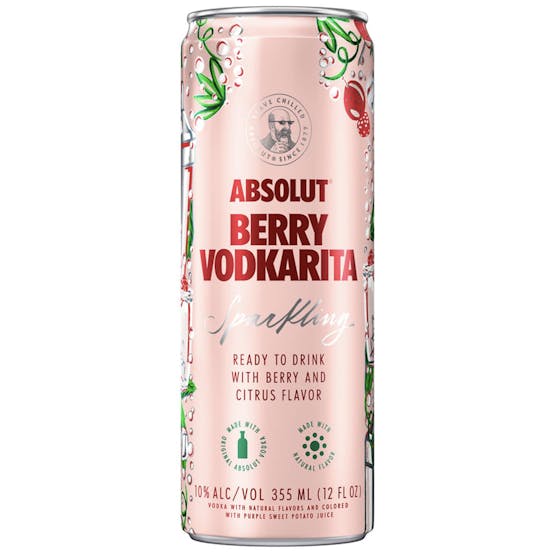 Absolut Berry Vodkarita 4 pack 355ml Can
Bursting berry bite and a juicy citrus tang? Find yourself a cocktail that can do both-or just take…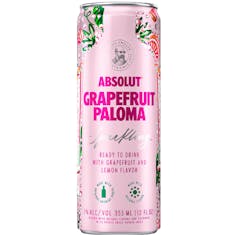 Absolut Grapefruit Paloma 4 pack 355ml
Our Absolut Grapefruit Paloma pre-mix is sweet, sour, a little bitter with a bit of spice. Add Absol…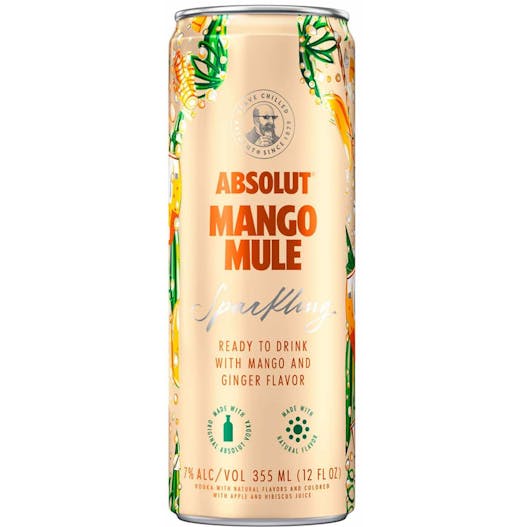 Absolut Mango Mule 4 pack 355ml Can
With our range of Absolut Cocktails featuring Mango Mule, Grapefruit Paloma and Berry Vodkarita, we…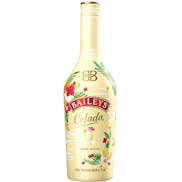 Baileys Colada Limited Edition Irish Cream
Our NEW Baileys Colada is the perfect treat for all your summertime occasions. A blend of our irresi…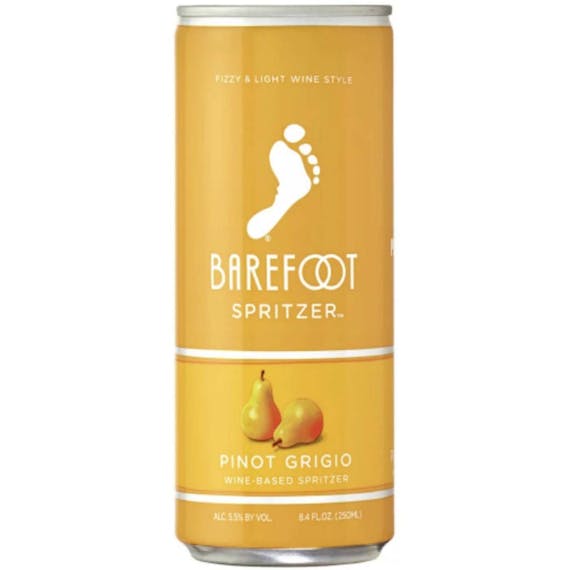 Barefoot Refresh Pinot Grigio Spritzer 4 pack 250ml
Wine-based Spritzer.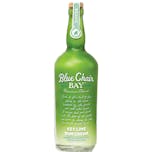 Blue Chair Bay Key Lime Rum Cream 12 pack 50ml
This luscious rum cream will take you right to the Florida Keys. From the first fresh key lime notes…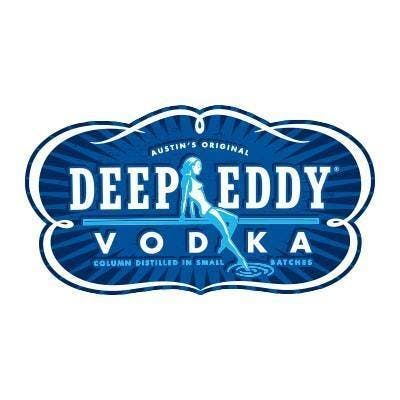 Deep Eddy Vodka + Soda Lemon 4 pack 12 oz. Can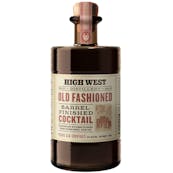 High West Distillery Old Fashioned Barrel Finished Cocktail
The High West Barrel-Finished Old Fashioned is our version of one of the best whiskey cocktails in h…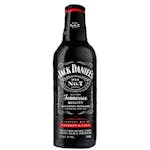 Jack Daniel's Old No. 7 Whiskey And Cola 4 pack 12 oz.
A sweet and spicy presentation of Jack Daniel's perfectly blended with the crisp taste of Cola, deli…

Joto Yuzu 500ml
Crafted by the Fuij Brewery in the town of Izumo, Joto Yuzu is a blend of sake and Yuzu juice from Y…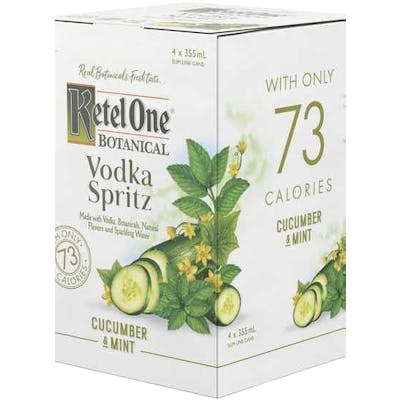 Ketel One Botanical Cucumber & Mint Vodka Spritz 4 pack 12 oz. Can
Artfully infused with real botanicals, natural fruit essence and sparkling water, Ketel One Botanica…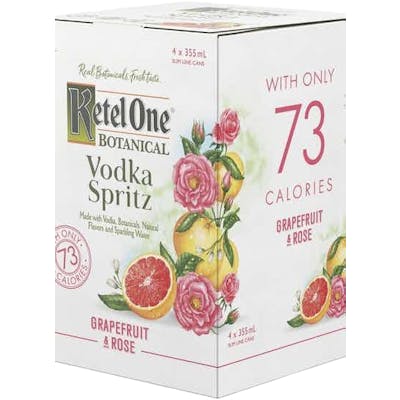 Ketel One Botanical Grapefruit & Rose Vodka Spritz 4 pack 12 oz.
Artfully infused with real botanicals, natural fruit essence and sparkling water, Ketel One Botanica…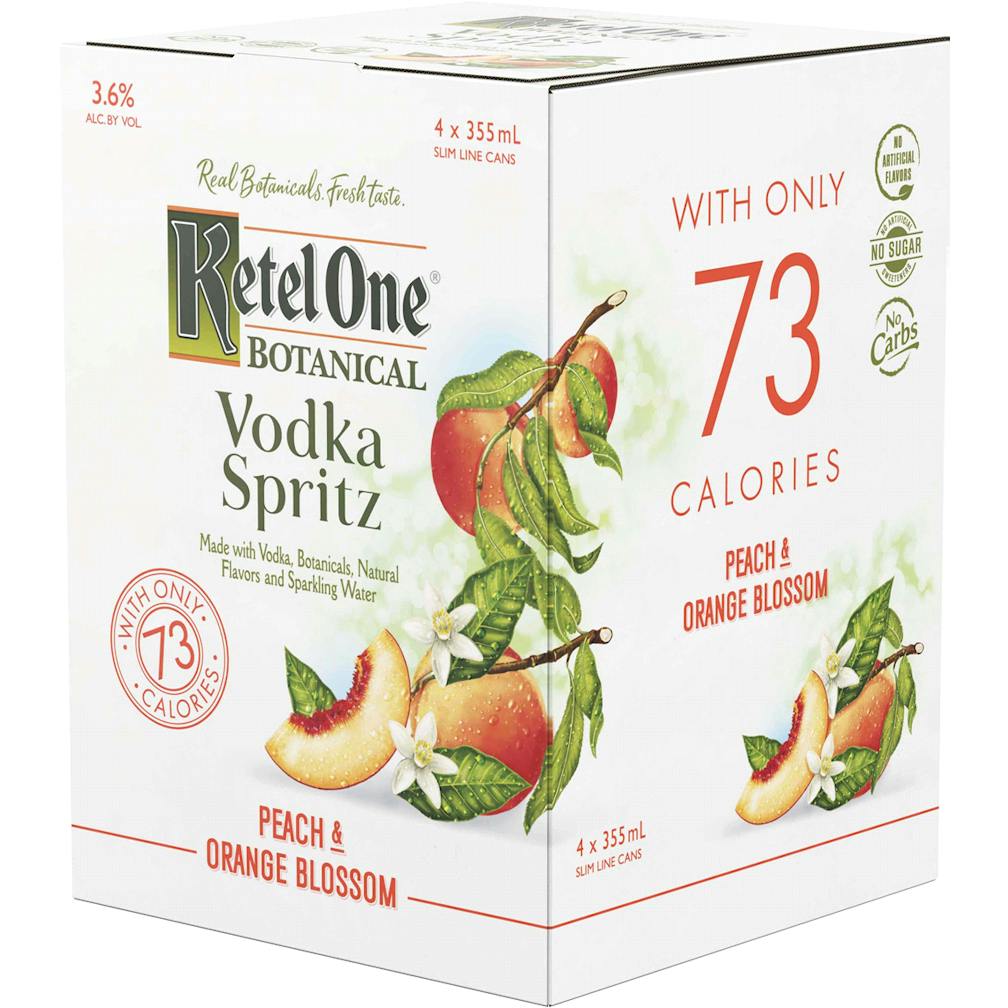 Ketel One Botanical Peach & Orange Blossom Vodka Spritz 4 pack 12 oz. Can
Artfully infused with real botanicals, natural fruit essence and sparkling water, Ketel One Botanica…

McAfee's Benchmark Old No. 8 Egg Nog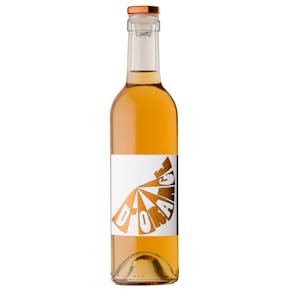 Mommenpop Vermouth Vin D'Orange
A rich, vibrant and edgy whole fruit aperitif, saturated with Seville orange's essential oils and th…

Natural Light Lemonade Vodka

Natural Light Strawberry Lemonade Vodka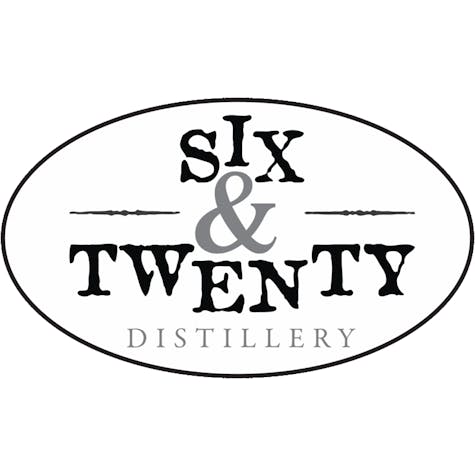 Six & Twenty Carolina Peach Cream

Smirnoff Zero Sugar Lemon & Elderflower
Smirnoff Zero Sugar Infusions Lemon & Elderflower is infused with lemon citrus with light floral not…

Tanqueray London Dry Gin & Tonic Cocktail 4 pack 355ml

Tanqueray Rangpur Lime Gin & Soda 4 pack 355ml Can

Tanqueray Sevilla Orange Gin & Soda Cocktail 4 pack 355ml

Western Son Spiked Ice Fruit Infusions Variety Pack 12 pack 100ml
This is a 12 pack, 100ml servings, 3 Watermelon, 3 Screwdriver, 3 Blueberry Lemonade, 3 Raspberry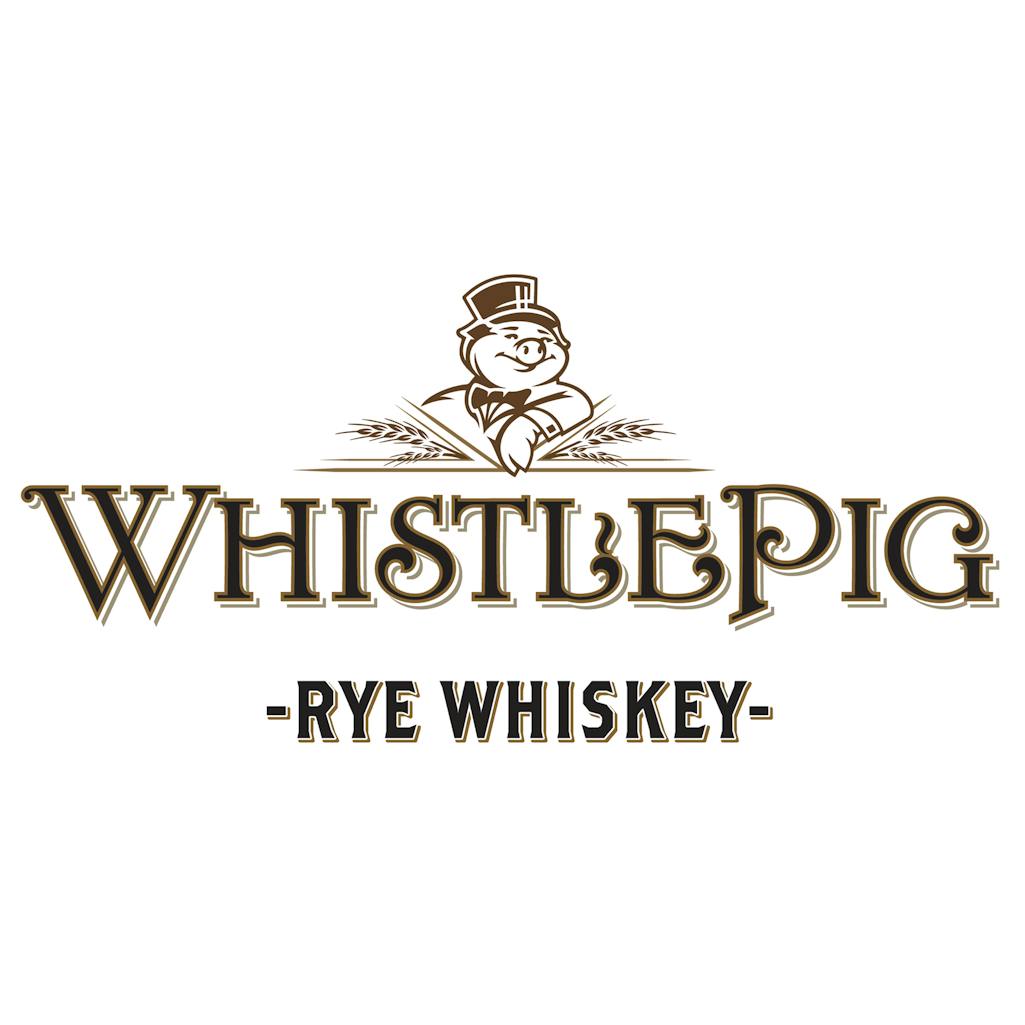 WhistlePig Barrel Aged Ginger Fashioned Cocktail to Go 375ml