Patron Ahumado Reposado 750ml
A smooth, sweet and smoky reposado tequila made from the finest 100% Weber Blue Agave, features wood…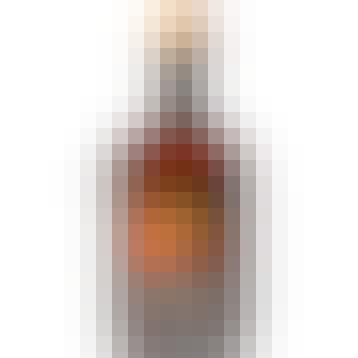 Patron Ahumado Silver 750ml
A smoke-kissed silver tequila made with​​ 100% Weber Blue Agave features a lingering smoky and smoot…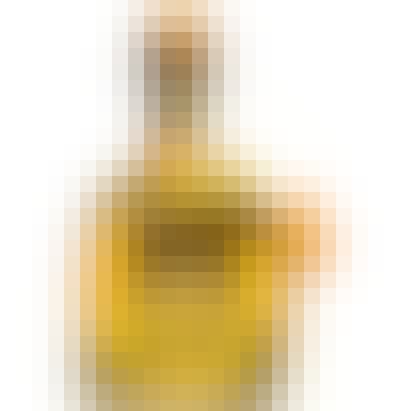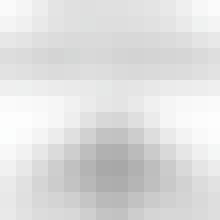 Patron Barrel Select Reposado 750ml
Handmade in small batches to be smooth, sweet and easily mixable.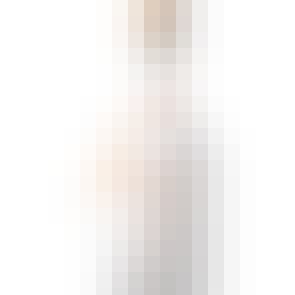 Patron Citronge Orange 1L
Patron Citronge Orange is a delicately blended liqueur that delivers a sweet and smooth fresh orange…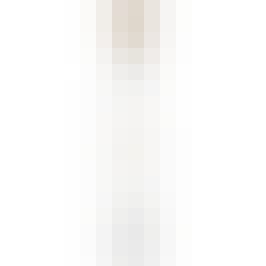 Patron El Cielo Silver Tequila 700ml
Patrón El Cielo - the world's first prestige silver tequila. Unlocking the naturally sweet flavors o…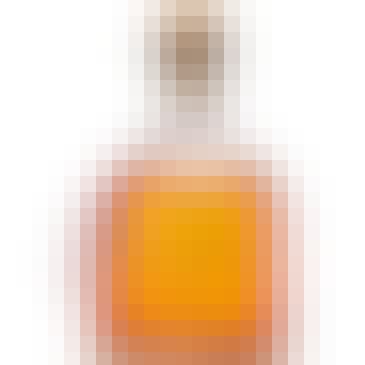 Patron Extra Anejo 375ml
Patrón Extra Añejo is made from the highest-quality 100% Weber Blue Agave. Aged for a minimum of 3 y…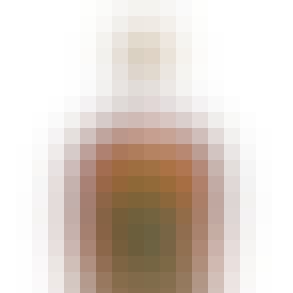 Patron Extra Añejo 7 Años 750ml
Intense amber with gold hues, bright and crystalline. Intense woody aromas of dry fruits, earthy not…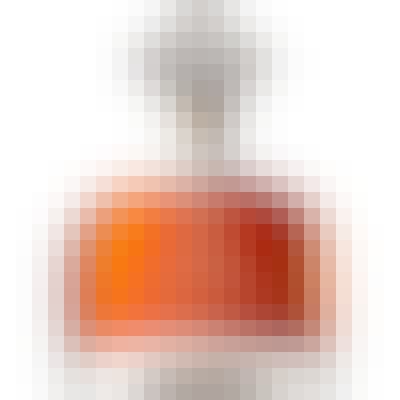 Patron Gran Patron Burdeos Anejo Tequila 750ml
Gran Patrón Burdeos is crafted in very limited quantities from the finest 100% Weber Blue Agave grow…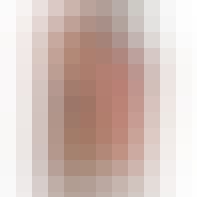 Patron Gran Patron Piedra Extra Anejo Tequila 750ml
Deep mahogany color. Aromas of fresh fruit and mushroom with hints of toasted French oak. Sweet yet…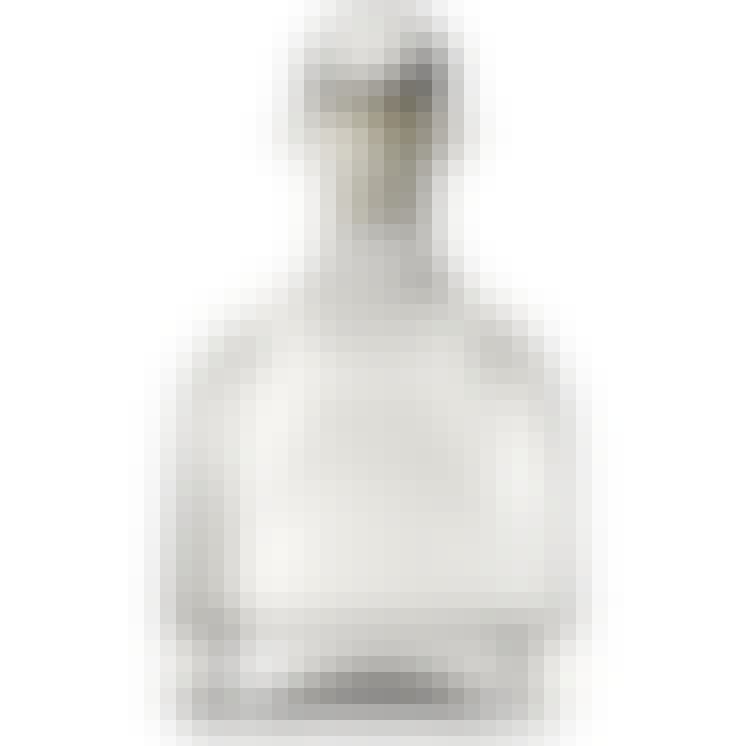 Patron Gran Patron Platinum Silver Tequila 750ml
Crystal clear. Fresh agave, citrus & fruit aroma. Extremely smooth with light notes of citrus & frui…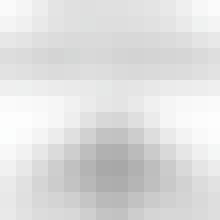 Patron Limited Edition Mexican Heritage Tin Silver Tequila 2022 750ml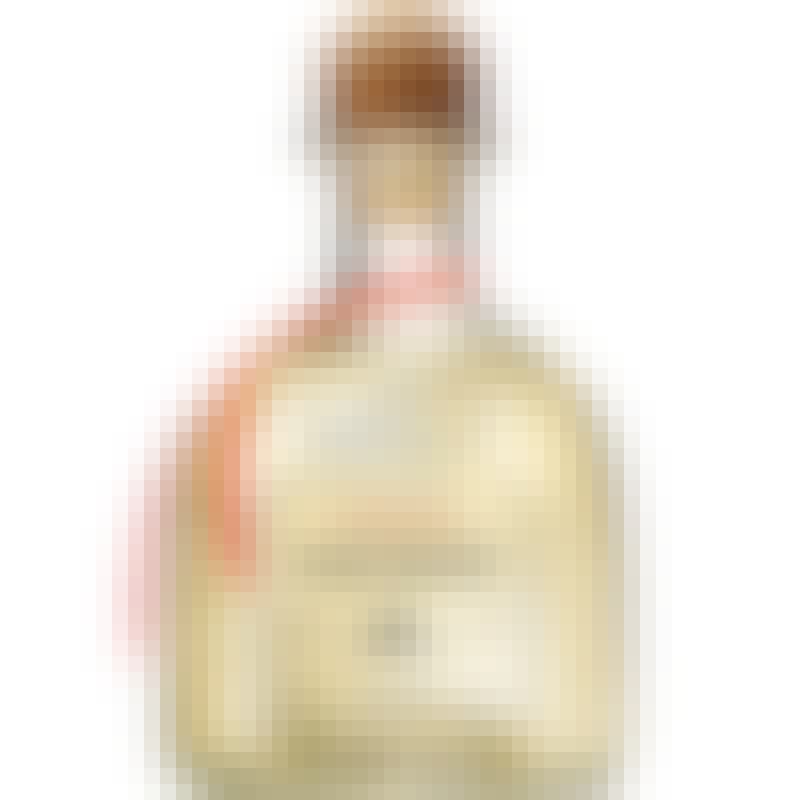 Patron Reposado 1.75L
Aged at least two months for smooth taste with a hint of oak flavor. Light amber tint. Aromas of oak…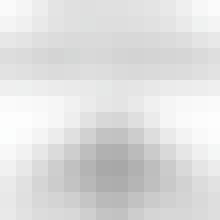 Patron Reposado El Alto 750ml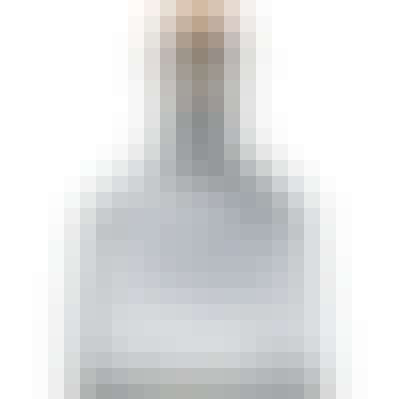 Patron Roca Silver 375ml
Roca Patrón Silver is handcrafted from the finest 100% Weber Blue Agave at Hacienda Patrón distiller…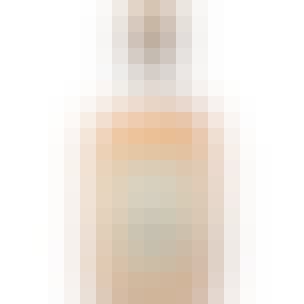 Patron Sherry Cask Aged Anejo Tequila 750ml
An elegant tequila aged for over two years in Oloroso Sherry casks.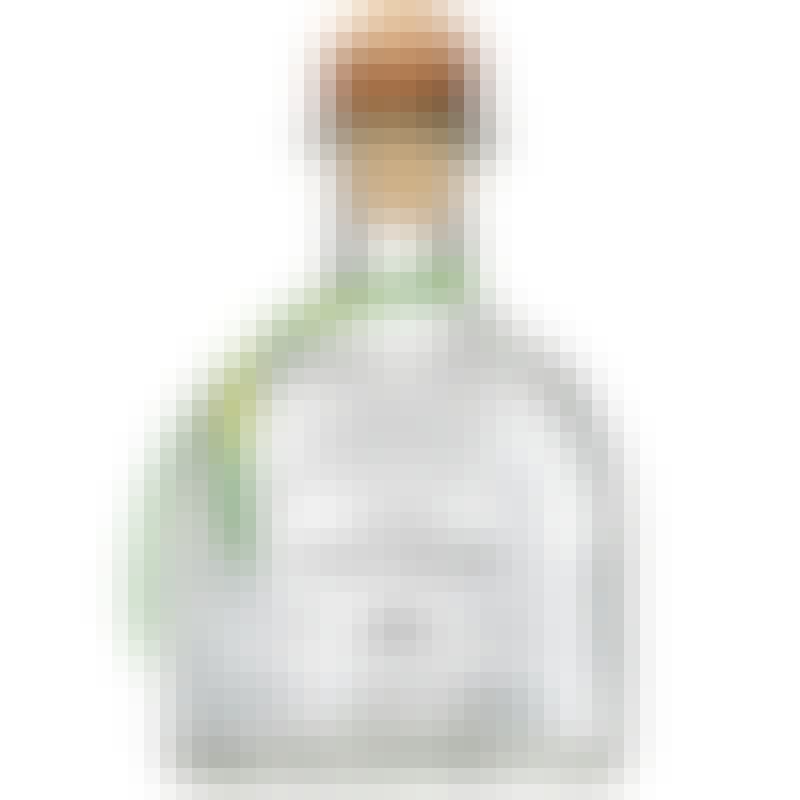 Patron Silver Tequila 750ml
Crystal clear color. Fruits & citrus aromas. Smooth & sweet taste. Light pepper finish. Patrón Silve…