Evangeline's Pecan Liqueur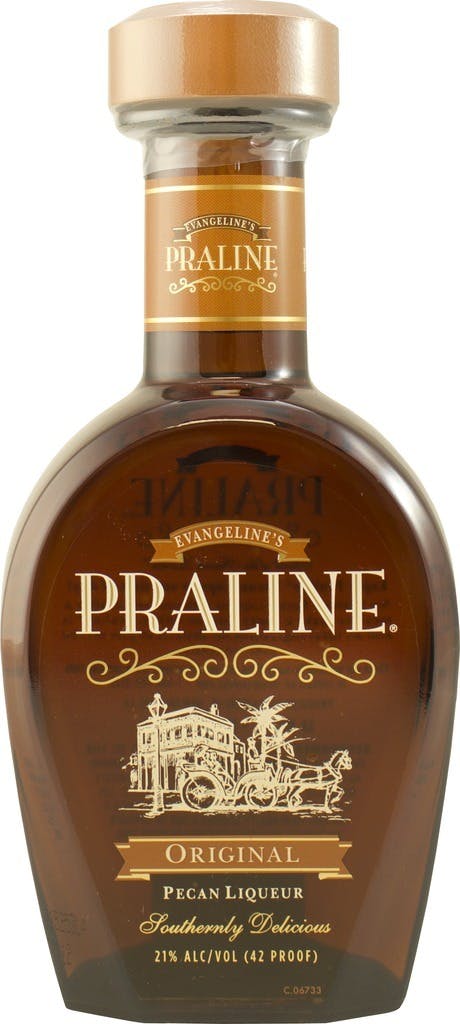 A smooth, rich, mixable liqueur that is a great addition to many cocktails and recipes. Praline's distinct pecan flavor tastes excellent on the rocks, simply with milk, mixed in coffee, or in a variety of signature cocktails.
Wine EnthusiastDespite an only mildly nutty scent, the palate is rich and concentrated, with plenty of brown sugar accented by cinnamon and clove. Addictive sipper; pour into coffee or over ice cream. Best Buy.