The Glenlivet Nàdurra Oloroso Single Malt Scotch 16 year old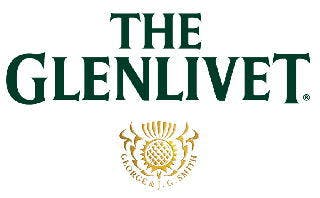 The Nàdurra range uses traditional 19th-century production methods to create inventive and original whiskies. Nàdurra Oloroso, like all expressions in the range, is bottled and released in small batches, and, unlike most modern whiskies, is non-chill filtered so has all the body you would expect from a whisky that has been drawn straight from the cask.
Wine EnthusiastLight and versatile, although at over 100 proof "natural cask strength," this golden spirit could stand some dilution, whether via a dose of ice water or mixing into a cocktail. Perfumy floral-honey nose, with flavors of vanilla lemon, oak, and a hint of smoke on the finish.